Retreat
October 8, 2019
2022-05-20 23:24
Retreat
ESCAPE INTO NATURE AT OUR WOMEN'S RETREAT
Relax, Restore and Re-align at the
Soul Sanctuary
June 4th, 10 am – 8 pm
South Bruce, Ontario
Explore your inner Goddess, awaken your soul, and find grounding in Nature.
This one day retreat was designed for women - by women, combining our passion for healing, reiki, wellness, fitness, and food. Together we will enjoy a day filled with tapping into your soul, freeing your spirit, and connecting with other women. From the moment you arrive, to our final moments of Goddess embodiment by the fire, you'll tap into your body, breath, and spirit through smudging, yoga, gratitude, meditation, dance, food, journalling, discussion, breath work, exploring nature, and more.
EARLY BIRD $225 + HST / Runs until May 23rd
FULL PRICE $350 + HST / May 20th - June 4th
Upon arrival, we will gather and connect as we enjoy coffee or tea and begin with our smudging and gratitude ceremony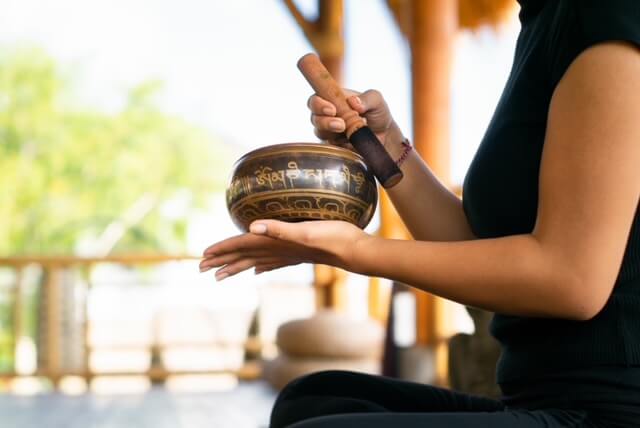 The morning will include meditation, sound bowl healing, and setting intentions.
Our special guest will uncover your blocked chakras, leaving you feeling lighter, and more open to move and shift. This is a deep, personal immersion for the body, mind, and soul.
Bring your own lunch to be enjoyed picnic style by the campfire
Throughout the afternoon we will experience yoga by the pond, breath-work, journaling, and walking meditation through the wilderness or lavender labyrinth
Together we will gather and connect as we enjoy a fireside dinner.
In the evening, well change into dresses that best align with our inner goddess with dinner cooked over the fire and non-alcoholic mojito.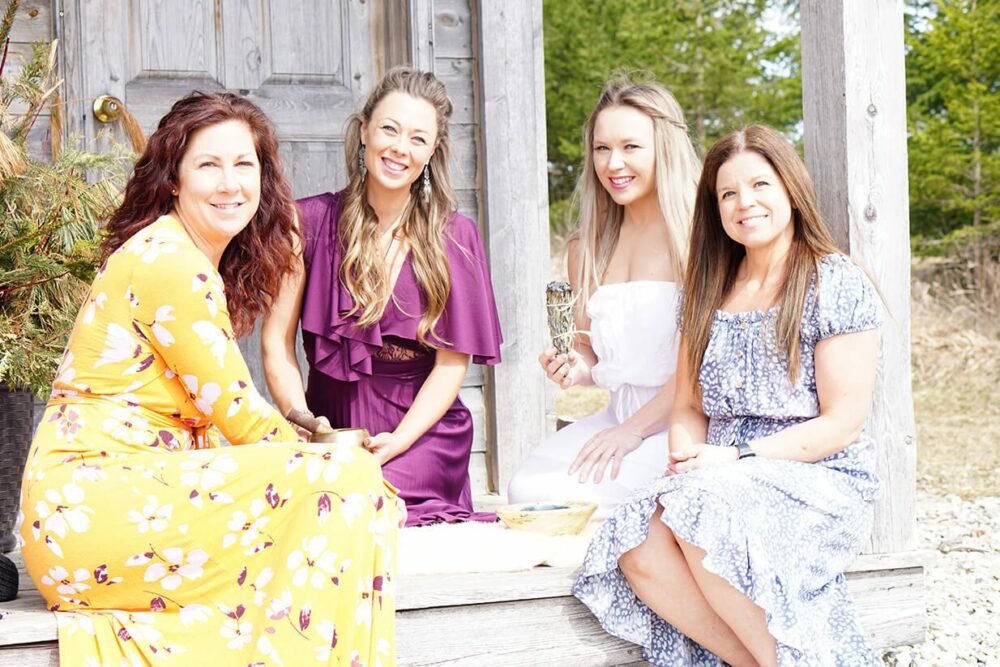 The evening will wrap up with card pulling, a goddess embodiment ceremony, and a compliment circle.
You are a goddess, we can't wait to see you there.