About
September 4, 2019
2023-04-29 12:54
About
This is the number one question I get asked
So, here is a little snippet to help your brain get caught up. Keep in mind though that an explanation helps ease the mind, reiki is felt energetically. So, I liken it to explaining what it feels like to be in love. If you've been in love, you can draw on that feeling.
However, explaining the concept of love to someone who has never been in love, it becomes difficult in that the words cannot quite capture that feeling. Keep that in mind as you read. This explanation is for your brain to conceptualize, but the work that goes on in a session goes beyond this concept.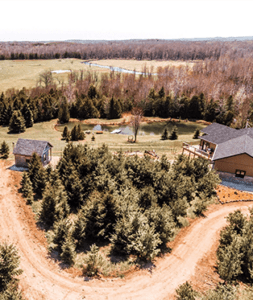 Reiki, in short, is a Japanese relaxation and healing modality that helps to release negative energy and input life force energy into the body and energy field. We all have baggage – things we've picked up by experiencing life. This "baggage" (whether it be mental, emotional, spiritual or physical), can store itself in the body if not released.
The storing of this baggage is what causes stress, pain, anxiety and often an inability to cope and move forward as our best selves. Reiki is the practice of working to release these stored experiences and feeling more energy so that life feels full and vibrant.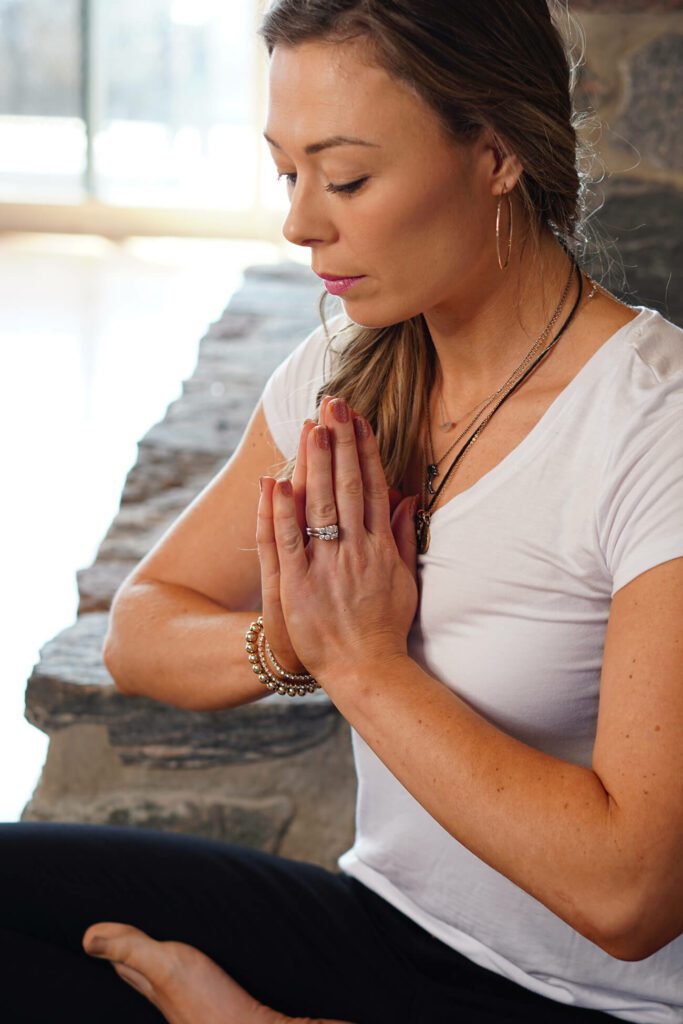 What people are saying
Reiki started a shift in me. This incredible tool helped me release my anxiety, cope with intrusive thoughts and step into my beautiful life - the real kind of beauty - not the picture of beauty I was trying to show the world.
Carrie G.
Client for 3+ years
I love the atmosphere Ashley provides for her Reiki treatments! The soft music playing, incense burning, and use of essential oils in the room during the treatment is just the beginning. It takes place in a small wood cabin situated on her beautiful property overlooking an amazing view. The sound of the wood burning in the stove in the fall and winter, and the birds chirping with the wind blowing through the windows in the spring and summer, add a connection to nature like I have never experienced before. In addition, the responses I have felt in my body during the treatments, including tingling arms, twitching legs, a warmth over my chest, colours flashing in my eyes/mind, have all surprised me. Ashley explained that these sensations are an indication that my body is responding to the treatment and returning to its natural state. Overall my favourite part of Reiki is the sense of balance I feel after a treatment. I feel connected: mind, body and spirit, and I feel rejuvenated. This helps me manage the stress I have in my life and in turn the anxiety I feel because of it
It was raw, beautiful and by far the most amazing experience and I was hooked. She always invests everything into each treatment, and she even does my kids now!
Jenn B.
Ashley has an incredible gift. She knows how to uncover the energy blockages in the chakras and provides ways to continue to keep the chakras open. She helped me understand that all of that blocked and negative energy served no purpose in my life. With Ashley's expertise she worked with me to let go of my preconceptions, my judgements, my history and simply allow my authentic self to be revealed.
Lucy E.
It's been 4 years since I've been coming for regular reiki treatments and I think I was at a point where I would try anything, and I am so thankful that I did. 4 years later and I find I still learn something new about myself with each treatment.
Ronna L.
I would definitely give it a full five-star rating for its usefulness, mobile friendliness and responsiveness. Very few can exceed this level of professionalism.
Boris Morz