Mentorship Program
December 10, 2022
2023-04-29 21:53
Mentorship Program
Soul Purpose Mentorship Program.
This world needs more healers, and it would be my honour to guide you in the journey of you stepping into all that you were destined to be.
Are you ready to unlock your gifts, step into the path of your soul and hone in on your spiritual talents? Do you feel like you were born to do something big, but you just don't know what it is, or how to go about making it happen?
If this describes how you are feeling, and you are READY - this is the course for you!
Become a Reiki Master, with a focus on your unique healing gifts, in 12 months.
All too often we learn a new skill or modality and we don't put it in to use. There are many reasons we don't. Perhaps we don't have the right space, maybe we can't afford the start up costs, or maybe it might simply be that we just don't even know WHERE to begin! Our innate gifts and learned skills sit on the shelf, but can often go unattended until we feel we don't really "know them" anymore. And so we can end up leaving them on that shelf indefinitely. This robust, one year program is designed to bridge those gaps and give you every tool you need to succeed! My hope is that we can dust off some of the gifts that perhaps you have set aside AND help you step into your path as a healer.
I want to teach you everything I know about energy healing, reiki and living in alignment with your soul's purpose AND to teach you how to help others do the same!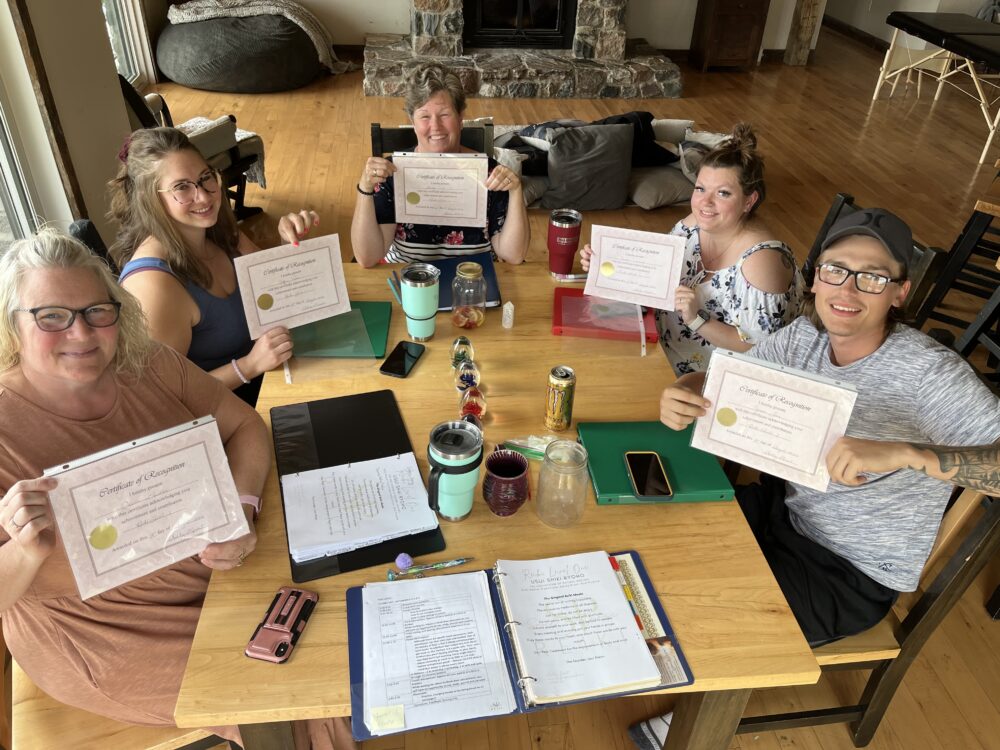 In this one year mentorship program you will:
Learn Reiki and receive certification for Level I, II, III & Masters
Unlock your soul's purpose and create a healing practice that hones in on your gifts, skills and talents (and any other courses or aspirations you want to combine for YOUR business)
Learn to heal yourself and how to support others in healing themselves
Connect and develop friendships and deep relationships with individuals on the same path as you
Have consistent and supportive dialogue and feedback
Have a regular time and space in the bunkie to practice reiki (and other modalities you are pulling in if you choose) to build up a client base
Learn supportive business skills such as social media posts, choosing a name, filing taxes, etc.
Be connected with business experts to support you in creation of a website
Learn about various tools, techniques and strategies to clear energy
Learn how use a pendulum, smudge, tune in, use your intuition, and more!
I hope you'll join me in this year long journey that will change your life, and the lives of those around you.
Program Start: Dates will be determined after registration based on availability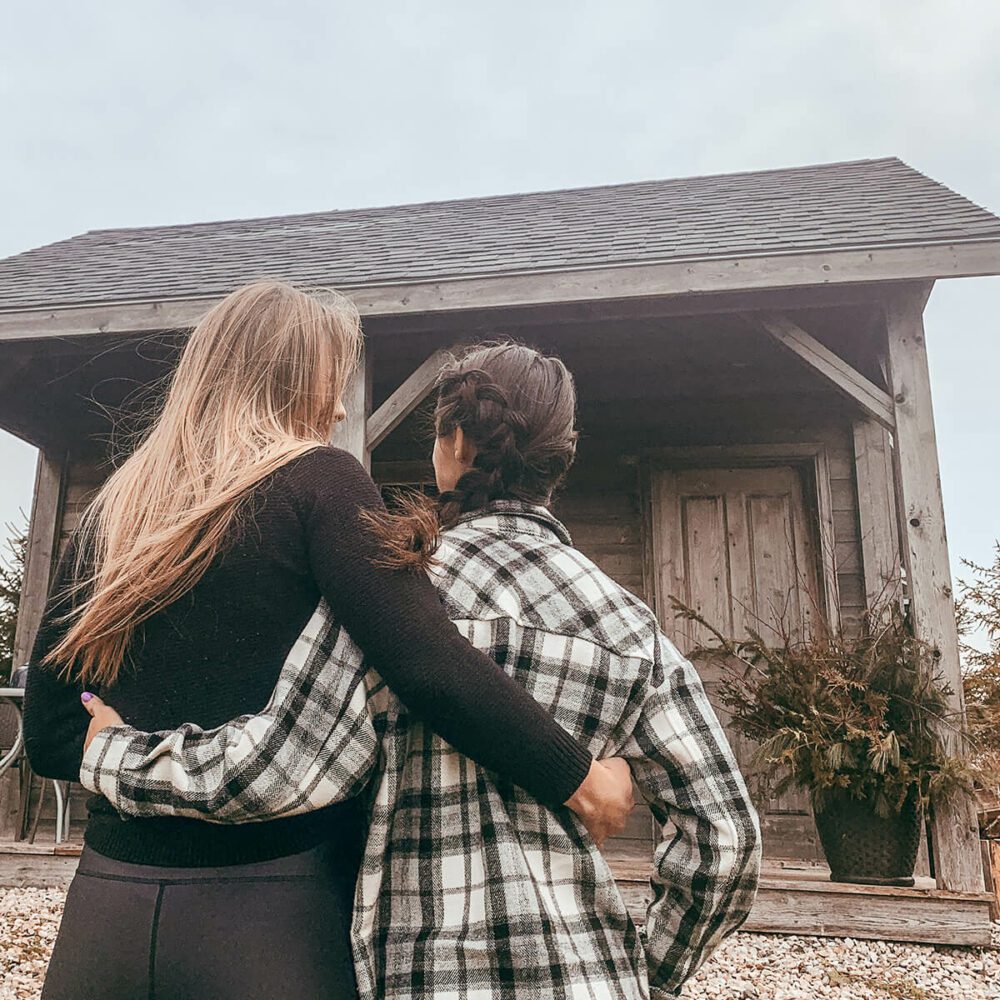 Once our group is formed we will finalize and shift dates accordingly, so please don't stress if the exact dates don't all work for you at this time. These are all subject to change based on the needs and schedules of those signing up. We will finalize all dates together as a group.
Please reach out to me if you have any questions!
Mentorship Program Payment Plans
every 6 months, CAD Inlc GST.
One time payment, CAD Inlc GST.