Mentorship Students
April 29, 2023
2023-05-24 12:34
Mentorship Students
Soul Purpose Mentorship Students
Are you ready to unlock your gifts, step into the path of your soul and hone in on your spiritual talents? Do you feel like you were born to do something big, but you just don't know what it is, or how to go about making it happen? If this describes how you are feeling, and you are READY - this is the course for you!
Rachel Stroeder
Hi! I'm Rachel, a full spectrum doula serving Grey-Bruce and Wellington counties. My passions are grounded in nature, support and connection. When the mentorship opportunity came about, I was all in! Reiki has been a key piece on my healing journey. I feel called to offer this modality to others so they can feel supported to live a life that is truly nourishing. I look forward to offering a sacred space for you to reconnect with yourself
Tiffany Wilson
Hello, my name is Tiffany Wilson. I have a kind loving husband and a son full of life that I get to share my life with every day. 
I was seeking the help of a reiki practitioner shortly after my son was born, having heard of it though a family member years before. I thought I would give it a try as I was struggling in life with many things and at the time especially with becoming a mother and just trying to stay afloat. Dealing with post-partum as well as the changes of my body physically, mentally and emotionally. After my first session I knew it was something I needed to continue as I could feel the benefits of it instantly.  
After starting my own healing journey with reiki, I knew this was something that I wanted to be able to provide for others. So, everyone can experience the healing and relaxion of reiki. I started my path to becoming a reiki practitioner in the summer of 2022 with receiving my reiki level 1 certification, I am excited to work my way to becoming a reiki master over the next year.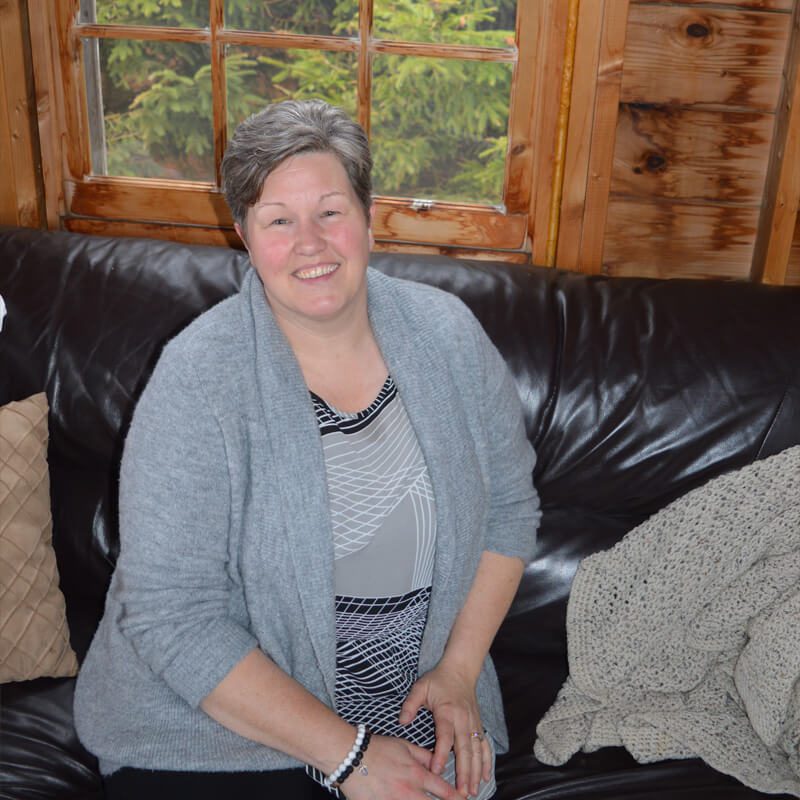 Hi everyone, let's introduce myself, I'm Gerda Pier! A Reiki practitioner and energy healer but also offering detoxing through Ionic foot baths and optimizing your circulatory system through Bemer treatments. I'm a wife and a mom of two young adults. I've been on my healing journey for the last 17 years and have found many different healing modalities but when I was introduced to Reiki in 2013, it changed my life for the better in so many ways. The most profound was sleep improvement and better control of my mood swings. I'm better able to handle stress and I'm less anxious. My passion is to help others on their healing journey to release stress, anxiety, depression, pain and help restore your energy. Looking forward to hearing from you!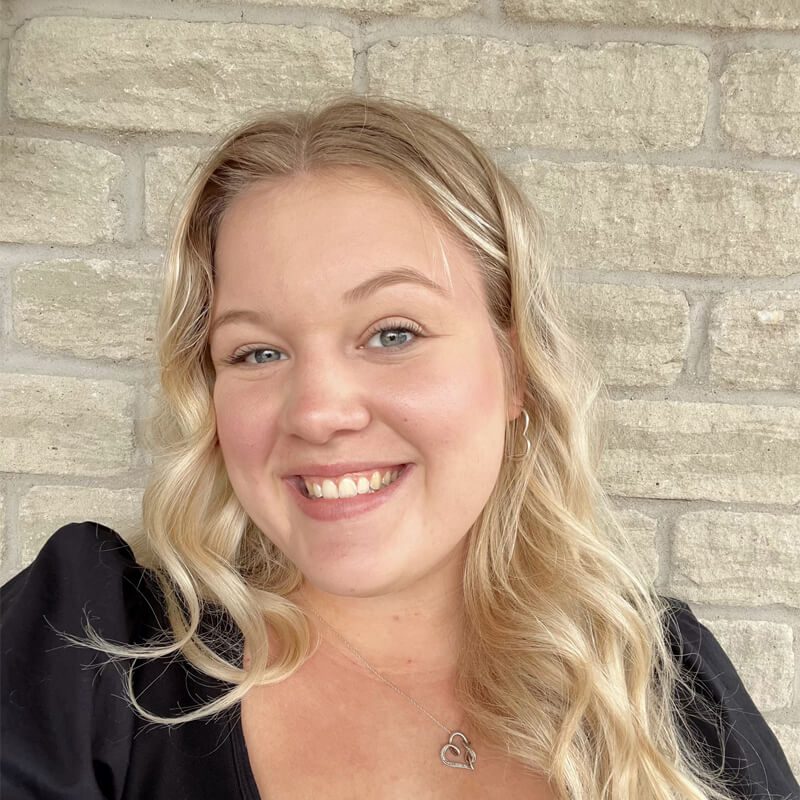 Mackenzie Dixon
My name is Mackenzie & I am currently a student midwife at McMaster University. Reiki became a part of my life when I started on my own healing journey! I found so much peace in the work and it really lifted that weight off my chest! Through my own experience with Reiki, I had a strong passion to offer this modality to others around me! It can be a beautiful way to start on your path to healing & entering into a space of love, peace & relaxation!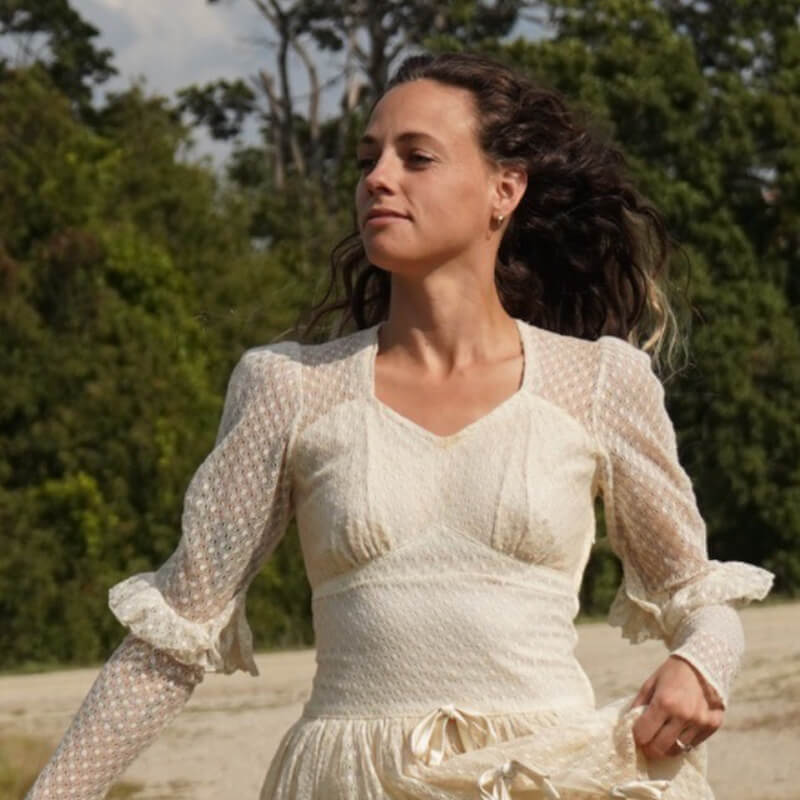 Kristen Burks
I developed a love of everything natural health and wellness over the past several years that ultimately led me to energy healing and a desire to become a certified Reiki practitioner. My other love is raccoons and I am also a newly Certified Wildlife Rehabilitator, something I'd like to cultivate at my home with my husband, Greg, and our dog Oliver.
My sister and I host a podcast together and when we're not recording you can usually find me in the middle of one of my millions of projects: painting, macrame, building bird feeders or seashell windchimes, etc. (Can you tell I'm a Gemini?) I hope to integrate my Reiki practice with other modalities such as crystal singing bowls, in my future wellness center where I will host retreats and ceremonies connecting clients with the Earth and the Sun.
What our Soul Purpose Reiki clients are saying
Reiki started a shift in me. This incredible tool helped me release my anxiety, cope with intrusive thoughts and step into my beautiful life - the real kind of beauty - not the picture of beauty I was trying to show the world.