Mentorship Students
April 29, 2023
2023-09-24 20:57
Mentorship Students
Soul Purpose Mentorship Students
Are you ready to unlock your gifts, step into the path of your soul and hone in on your spiritual talents? Do you feel like you were born to do something big, but you just don't know what it is, or how to go about making it happen? If this describes how you are feeling, and you are READY - this is the course for you!
Hi! I'm Rachel, a full spectrum doula serving Grey-Bruce and Wellington counties. My passions are grounded in nature, support and connection. When the mentorship opportunity came about, I was all in! Reiki has been a key piece on my healing journey. I feel called to offer this modality to others so they can feel supported to live a life that is truly nourishing. I look forward to offering a sacred space for you to reconnect with yourself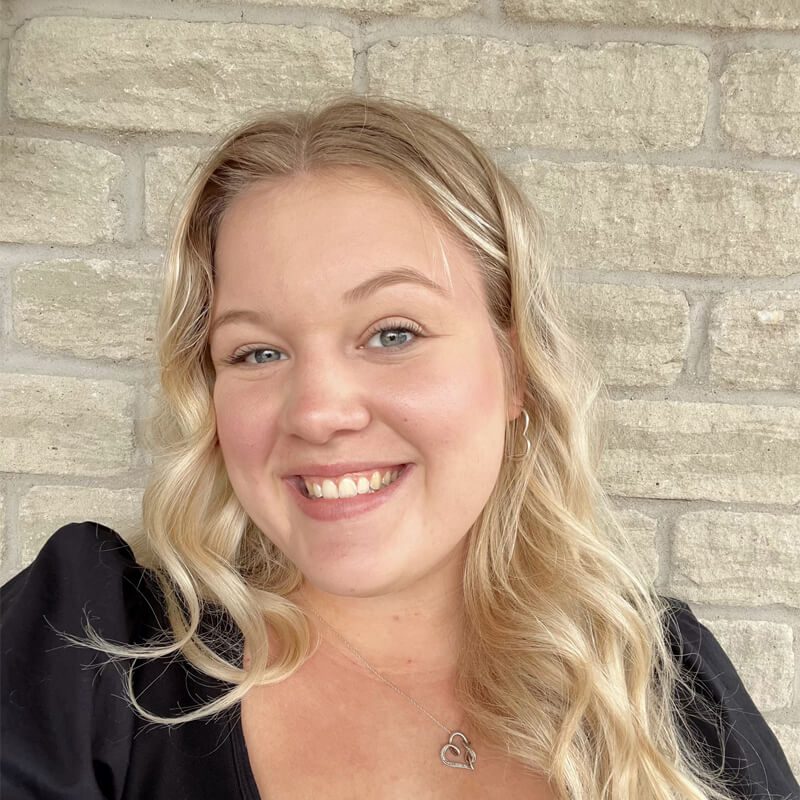 Mackenzie Dixon
My name is Mackenzie & I am currently a student midwife at McMaster University. Reiki became a part of my life when I started on my own healing journey! I found so much peace in the work and it really lifted that weight off my chest! Through my own experience with Reiki, I had a strong passion to offer this modality to others around me! It can be a beautiful way to start on your path to healing & entering into a space of love, peace & relaxation! 
What our Soul Purpose Reiki clients are saying
Reiki started a shift in me. This incredible tool helped me release my anxiety, cope with intrusive thoughts and step into my beautiful life - the real kind of beauty - not the picture of beauty I was trying to show the world.